Conveying the message of the Gospel through their idyllic Christian sound, terce. yearns to have their music rekindle people's hearts to burn brightly for Jesus. Their music is free from ego and the standard parameters of success, with the trio on a mission to fulfill their commission from the Lord while giving back to the community.  
Based out of Central IL, terce. consists of award-winning songwriter Risa Kopp and her two daughters, Lilly and Aggie. Provocatively cinematic, intertwined with piano-driven riffs, and polished off with a tinge of Americana stylings, terce.'s sound is equally as dynamic as it is emotive. Their music pivots around Psalmist and Worship themes, touching upon messages of love and truth, all of which further their ethos of spreading purposeful messages divine in content and in purpose.   
Terce. just released their first full-length album titled "Seal Upon My Heart" in early January 2023.  It has received decent airplay on Christian radio, as well as excellent ratings in Christian press.  Roadie Music called their single, "Face Like Flint" a "true sensory feast of adoration and tenderness".  The album itself has received a 9.6/10 from "One Man in the Middle" and 10/10 from "Never For Nothing".  In addition, two of the songs on "Seal Upon My Heart" have been selected as semi-finalists in songwriting competitions.  "Face Like Flint" is a semi-finalist and currently in the running for Song of the Year for the 2023 International Songwriting Competition.  "Belong To You" was a semi-finalist in the 2018 Inspiresong Contest.  The album is available for streaming and purchase on all on-line services. 
(Top photo by Tyler Andrews)
Aggie Kopp
daughter and singer-songwriter
Hi! I'm Aggie Kopp, the second eldest child of the Kopp family. I love firstly God and family and then my passion is to create. Whether it's writing, sketching, making music, or just getting my ideas down, it's gotta be one of my favorite things to do. Since God is a creator, why can't we be? I'm also biblical Greek enthusiast and would love to talk about theology and languages over a game of ping pong or basketball., if you're interested.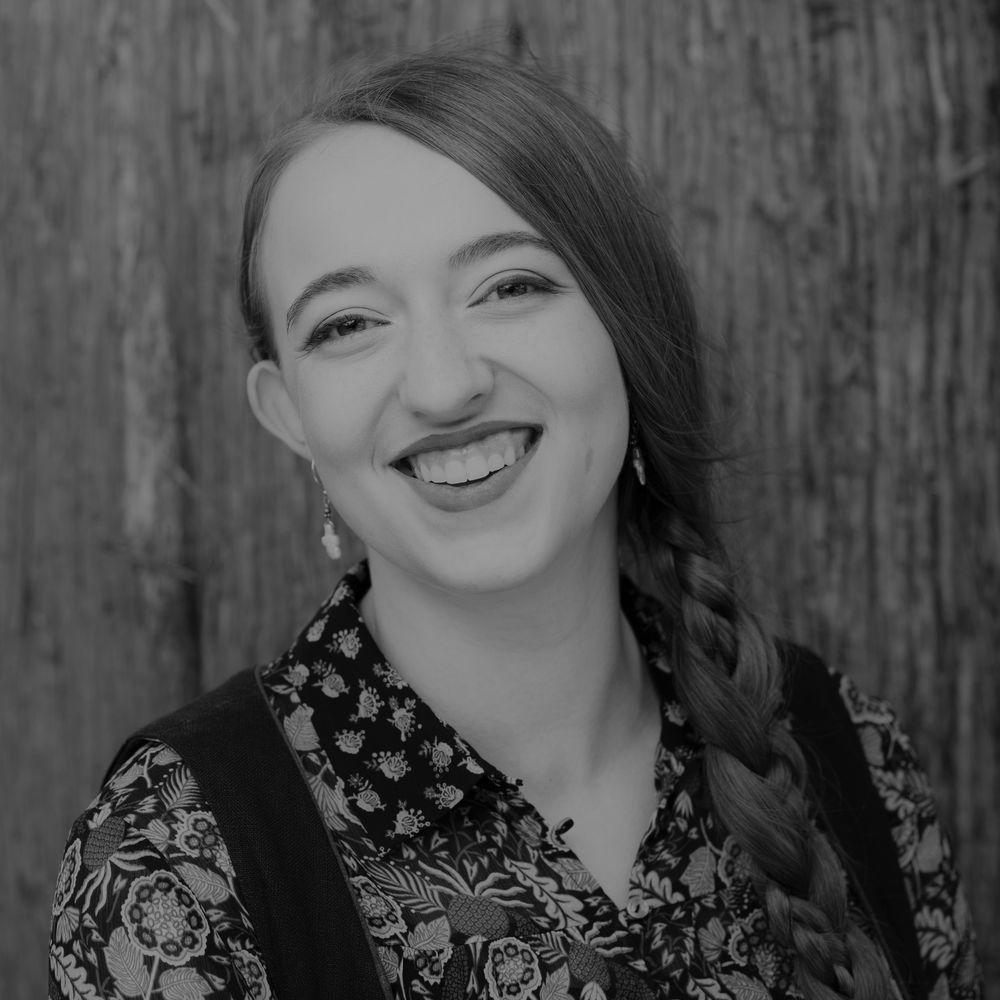 Lilly Kopp
daughter, singer-songwriter, and pianah-playah
I enjoy hearing what other people have learned throughout their life experiences, and sharing what I've discovered as well, whether through good talks or songwriting or any other form of artistic expression. I love both writing and receiving good, old-fashioned letters, (wax seals included), as well as journaling and a great book, especially theology, sci-fi, and classic/historical fiction. I am intrigued by the interweaving of various artforms and how they are used to convey concepts ranging from complex to foundational, especially to both the inventor and the observer to truth.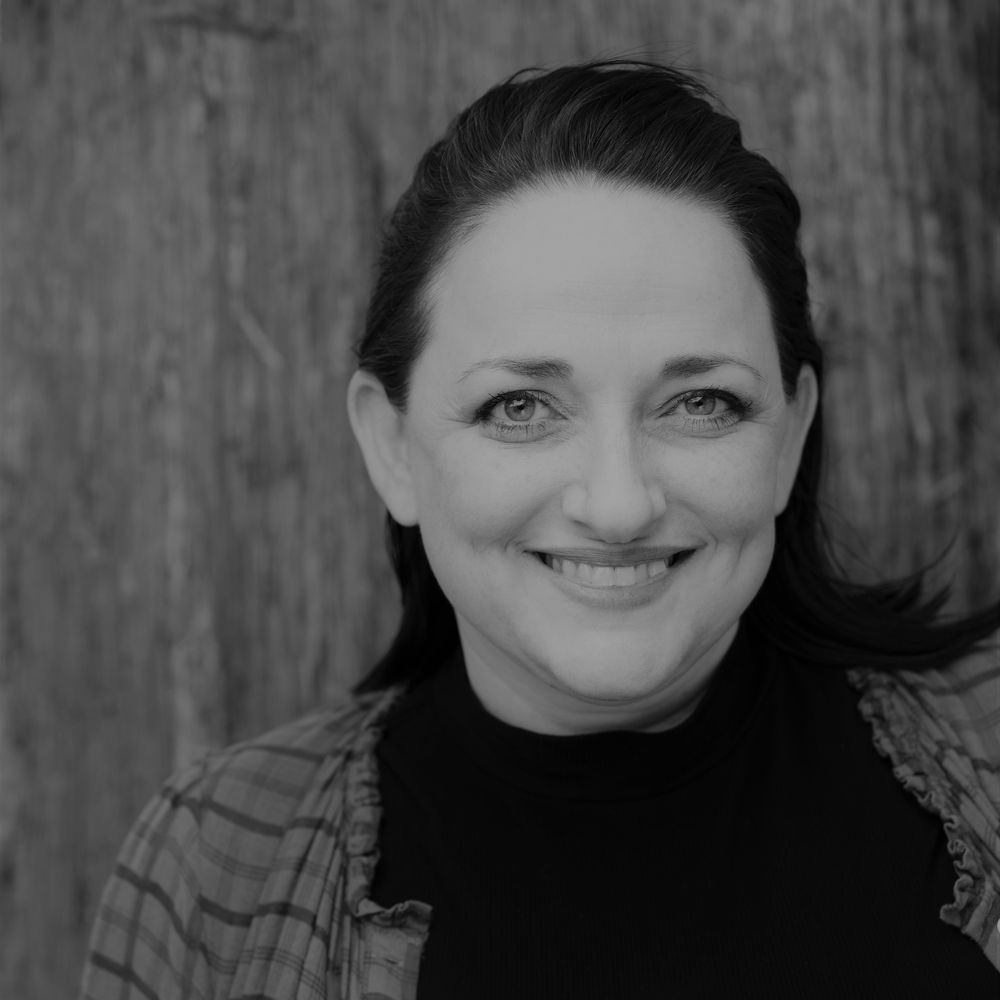 Risa Kopp
Mom and singer-songwriter and guitar, I guess
I'm the Mom of the group.  I love my family, God and gardening.  Reading and music are up there too.  One of my goals this year is to take some pictures of wildlife and journal it, just so that there is some simplicity in my life! I am talking about the body of Christ and the Lord nearly constantly. Happy to chat about that anytime.